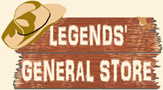 Your cart is currently empty
Historic Maps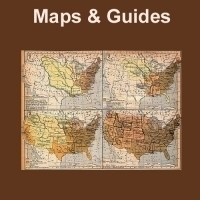 Historic maps are a valuable resource that offer a window to our past and can provide volumes of information for anyone doing research on old places, railroads, the Civil War and other conflicts in our nation's history, as well as locating those long forgotten towns that no longer exist or places that are now known by different names.
Professionally produced each CD comes packed in its own case for easy storage in your home or office. Not only can these historic maps assist in research, many of them are beautiful enough to be printed and framed.
All maps are in MrSid format and the MrSID software is included on the CD. This format allows you to see the entire map on your computer screen or drill down to see the smallest details. The original maps are often quite large, as much as 36" long or larger and very detailed. With the MrSID software, you can manipulate the map to print the entire map in great detail or zoom into a portion of the map in full detail for viewing or printing.
Made in the USA.
CATEGORIES