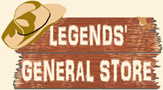 Your cart is currently empty
Trail Ride Magazine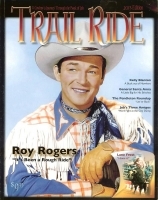 Trail Ride Magazine, published by the Winning Run Foundation, is a unique magazine that features western related devotional materials. The magazine includes captivating pictures and stories of the Old West that tell of real life experiences with a corresponding message of Biblical truth, encouragement, faith and victory.

Each magazine can be used for the evangelization and discipleship of men, women, boys and girls and to share Jesus Christ in speaking opportunities at retreats, church services and other group meetings of all ages.

The Trail Ride magazines are timeless treasures, designed as collectors edition quality, that can be added to any family's library collection and passed down for generations.