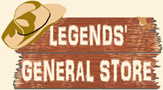 Your cart is currently empty
Vintage Reproduction Maps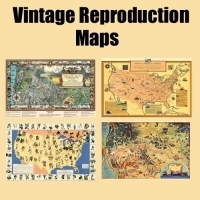 Vintage Reproduction Maps
A wide variety of vintage maps printed in an 11x17" poster format. These vintage maps have been carefully restored and enhanced for brighter colors and clarity. Perfect for classrooms, students, home-schoolers, and just for fun.
Posters are printed on semi-glossy, 48 lb paper and measure 11" x 17".
Made right here in Missouri, USA!