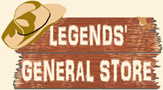 Save 25% on all T-Shirts through January 31. No coupon needed, just add to cart to see savings!
Your cart is currently empty
Maps & Guides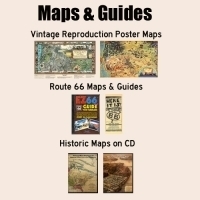 Maps & Guides of the United States
A wide range of maps including printed vintage maps, digital maps on CD, and fold out maps for Route 66 travelers.
CATEGORIES