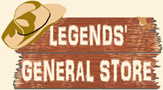 Your cart is currently empty
Bath Salts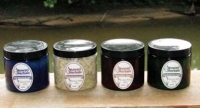 Nuwati Herbal Bath Salts contain Sea Salt, Epsom Salt, Baking Soda, seven herbs and three essential oils. Early Native people bathed daily, year around, in streams, lakes, or at home. Even in winter, people would bathe in the water of a local river. "Going to the water" is a sacred ceremony of the Tsalagi (Cherokee) people. Though these Indigeneous ancestors did not use bath salts, they were highly adept at recognizing the benefits of certain plants and herbs for the body.
The herbs and oils in Nuwati Bath Salts are selected for their healing effect on the body and spirit, their skin enhancing qualities and their calming effect as they mingle in the water.
Try these four blends: Breath of Life (energizing), Dreamitime in the Water (relaxation), Healthy Skin (moisturizing), and Wash My Pain Away (pain relief).
From Nuwati Herbals.
Made in the U.S.A.