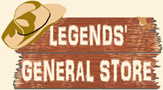 Your cart is currently empty
Pet Care Products from Nuwati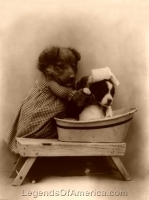 Nuwati All Natural Pet Care Products - Your pet deserves the best, and Nuwati Herbals has answered the call.
Nuwati Herbals offers products to help our four-legged friends keep in balance with nature. Animal Tracks Oil helps our pets with problem areas on the skin or in the fur, the Dagny Pet Shampoo Bar is for a healthy coat, and the Flea and Tick Treatment to get rid of fleas and ticks in an all natural safe way.
In Native American creation stories, the Galaxies and Mother Earth were created. Next the plants and animals were placed on Mother Earth to care for humans and the humans were placed on Mother Earth to care for Mother Earth and the plants and animals, creating the Circle of Life.
Nuwati Herbal products are not represented to be 'Indian Products' as defined by law.