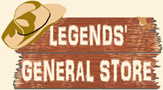 Your cart is currently empty
Herbal Smoke Mix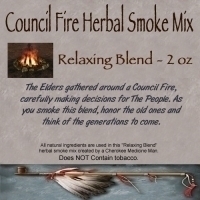 Native American Herbal Smoke Mix
For thousands of years Native Americans have used herbs to, not only heal the body, but, also to purify the spirit and bring balance into their lives and their surroundings. One of most sacred of their many herbal practices was smoking various products for healing numerous conditions, as well as in rituals and ceremonies.
Our herbal smoke mix does not contain or mimic any banned or illegal additives of any kind, including cannabinoids, synthetics, research chemicals, toabacco or nicotine in any form. Intended for use by those 18 or Older.
Nuwati Herbal products are not represented to be 'Indian Products' as defined by law.