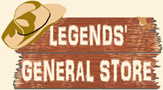 Your cart is currently empty
More 66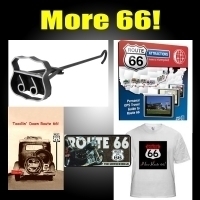 More Route 66
It's not wall art, or a postcard, or a books or a map, but, we're still sure the Route 66 enthusiast will love it.
merchandise for the Mother Road Enthusiast, includes books & maps, value packages, guides, signs, art, postcards, photo prints, posters, & More!
Whether you're a Roadie yourself, or buying a gift for the Route 66 lover, you'll find bunches of great items here!