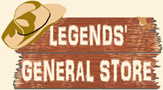 Save 25% on all T-Shirts through January 31. No coupon needed, just add to cart to see savings!
Your cart is currently empty
Outdoor, Sports & Travel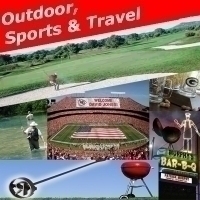 Outdoor, Sports & Travel
Perfect items for the outdoor, sports-minded, and traveling individual. From camping gear to football, fishing to golf, the outback grill, and the business traveler, there's something here for everyone. See gifts, decor, practical, and whimsical items.
---