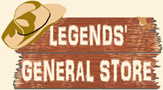 Your cart is currently empty
Travel & Places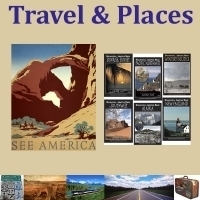 Take a virtual trip across America through our video DVD's where you'll find the unlimited variety of life in America ... from cowboys to casinos, political history to para-sailing, from cultural icons to National Parks and monuments, and lots more.
View our Discoveries America Series where you can see the nation state-by-state or in regional collections, which take a fresh look at the remarkable, unique, and culturally diverse qualities of the United States of America. See a portrait of our nation from New York to California in the exceptional photography of natural wonders, and through the voices of cowboys, artists, fishermen, singers & song writers, and more.
In our Vintage Collection, you can take a look at specific places across the country, events throughout history, view historic travelogues and tours, and read about places through antique books.
Made in the USA.
CATEGORIES