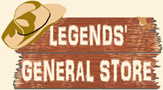 Save 25% on all T-Shirts through January 31. No coupon needed, just add to cart to see savings!
Your cart is currently empty
Apparel and Accessories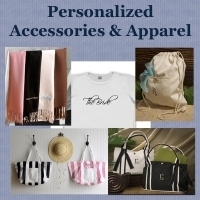 Our personalized accessories and apparel include scarves, handbags, totes, and more! These items are perfect for that one-of-a-kind gift that is unique only to that special person.
Items usually ship within 2-3 business days UPS Ground.