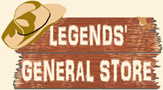 Save 25% on all T-Shirts through January 31. No coupon needed, just add to cart to see savings!
Your cart is currently empty
Antique Books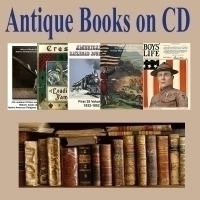 Explore our vast collection of antique books on CD. Each CD offers a vast array of hard find books on a variety of subjects including people, places, folklore, railroads, the Civil War, and much more.
Made in the USA.
CATEGORIES