20% off
All Nuwati Tea
- Use Coupon
TEA
in Cartview. Sale ends April 7!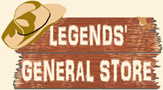 Your cart is currently empty
Antique Books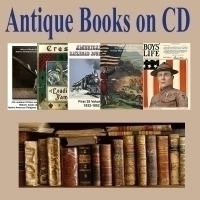 Explore our vast collection of antique books on CD. Each CD offers a vast array of hard find books on a variety of subjects including people, places, folklore, railroads, the Civil War, and much more.
Made in the USA.
CATEGORIES