20% off
All Nuwati Tea
- Use Coupon
TEA
in Cartview. Sale ends April 7!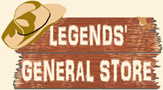 Your cart is currently empty
CD's and DVD's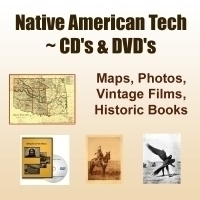 Native American CD's and DVD's
The American Indian is an integral part of the American Heritage. This collection of products includes fascinating historic materials about the American Indian and the territories that they occupied. See vintage films, collections of maps, and the entire Edward S. Curtis Collection of remarkable Native American portraits.