20% off
All Nuwati Tea
- Use Coupon
TEA
in Cartview. Sale ends April 7!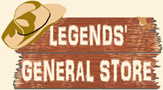 Your cart is currently empty
Fine Gifts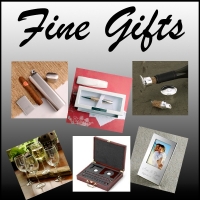 Fine Gifts, Keepsakes & Accessories
Luxury items including silver, leather, personalized, vintage, and handmade. See silver keepsakes, leather desk accessories, crystal, gourmet gift baskets, and much more.
Here, you will find great gifts for the woman who enjoys a bit of glamour, as well as the well-refined male. Many of these
personalized
items also make great gifts for those special members of the wedding party.