20% off
All Nuwati Tea
- Use Coupon
TEA
in Cartview. Sale ends April 7!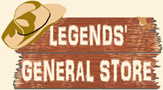 Your cart is currently empty
Jewelry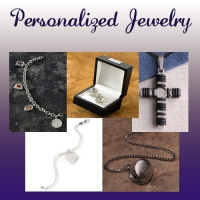 Personalized Jewelry
Who doesn't love receiving jewelry? -- Especially the women in your life. From Mom, to Grandma, Daughter, and friend, our selection of engraved products will make a unique and perfect gift with a "personal" touch. For the men, we've got watches, key chains, cuff-links, and more.
These are wonderful gifts for any occasion and are ideal as bridesmaid and groomsmen gifts.