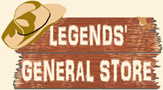 Save 25% on all T-Shirts through January 31. No coupon needed, just add to cart to see savings!
Your cart is currently empty
Posters & Wall Art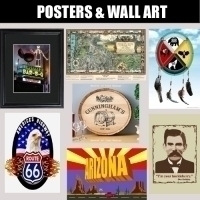 Our unique wall art includes original designs, personalized items, maps, and more.
From the Old West to Route 66, Native American, saloon and pub art, and more, these make great additions to your home and wonderful gifts.
Made in the USA.
CATEGORIES