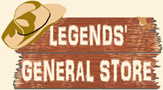 Your cart is currently empty
Personalized Products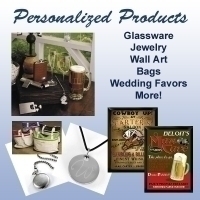 Personalized Products make great gifts for all occasions - weddings, birthdays, holidays, and more.
Here, you'll find a large selection to suit most any need. See your name emblazed on Wall Art, and Fine Gifts, your initials on Barware & Party Gear, and beautiful Jewelry and Accessories with names, initials, and monograms.
Items usually ship within 2-3 business days UPS Ground.
CATEGORIES