20% off
All Nuwati Tea
- Use Coupon
TEA
in Cartview. Sale ends April 7!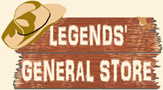 Your cart is currently empty
American History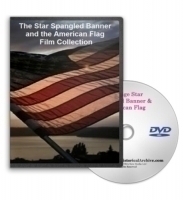 From African-American History, to Presidents, the Bill of Rights, American money and more, this collection includes various nostalgic DVDs that provide more information about US history.
Check out titles such as FDR & The New Deal, Historic Money and Counterfeiting , Presidential Speeches, The Star Spangled Banner & American Flag Films , The Influenza of 1918 , Historic Black History and Civil Rights , and lots more.
Made in the USA
CATEGORIES