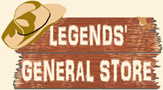 Save 25% on all T-Shirts through January 31. No coupon needed, just add to cart to see savings!
Your cart is currently empty
Postcards (Free Shipping)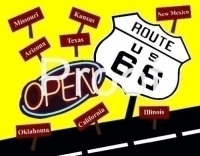 Route 66 Postcards
All things Route 66 in postcards, including postcards from all eight states, vintage and new, used and unused, package deals, custom designs and even some available in bulk and wholesale.
Free shipping on all Postcards.