20% off
All Nuwati Tea
- Use Coupon
TEA
in Cartview. Sale ends April 7!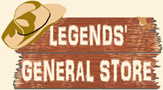 Your cart is currently empty
Books and Maps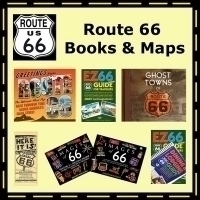 Route 66 Books & Maps
From the very popular Ez66 Travel Guide and Eight State Map Series, to beautiful image books, and others filled with history, you'll find everything you need to travel this historic pavement. Don't be without the directions you need to stay on track, don't miss a single vintage icon or a great photo opportunity, & be sure you know the best places to eat and relax for the night. Be sure to check out our package deals to save $$ on multiple items!
All items Made in the USA!