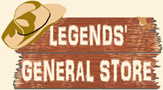 Save 25% on all T-Shirts through January 31. No coupon needed, just add to cart to see savings!
Your cart is currently empty
Posters & Wall Art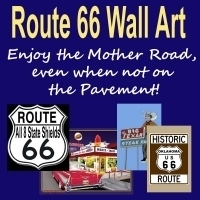 Route 66 Wall Art
Dozens of notalgic Route 66 images in a variety of formats including original designs on posters, and lots more. Enjoy the Mother Road when you're not even on the pavement by decorating your home, office, bar, restaurant, or garage with these unique items. These many items are also great gift ideas for the Route 66 enthusiast.
All items are Made in the USA
CATEGORIES