20% off
All Nuwati Tea
- Use Coupon
TEA
in Cartview. Sale ends April 7!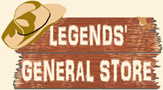 Your cart is currently empty
Books & Articles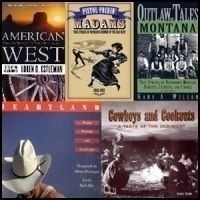 In Legends of America's style, we carry a wide collection of Old West books about the people, places, and events of the Wild West era. See cowboys, trails, lawmen, outlaws, cookbooks, ghost towns, Native Americans, and lots More!
AND, if you love Old West books, you might also want to take a look at our huge collection of Vintage Western Magazines. This is one of the largest collections of vintage Old West magazines on the whole web-wide world, if not the largest, and it's still growing.