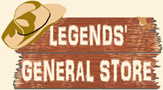 Your cart is currently empty
CD's & DVD's (Travel, History & More)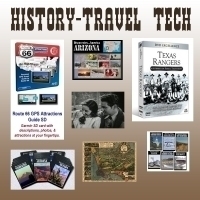 From vintage films, to antique book collections, historic maps, old time radio shows, and more, there is something here for every history buff. From the American Revolution to the Civil War an onward to the Atomic Age; from Native Americans to American Presidents; and everything in between, you're sure find something you will enjoy or will be the perfect gift.
These products can be very useful for geneology research, home-schooling, historical fact finding, and just pure entertainment.
Click on individual categories/topics below to narrow your view of available DVD's and CD's.
Made in the USA.
CATEGORIES