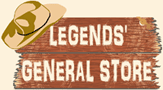 Your cart is currently empty
Cherokee Herbal Remedies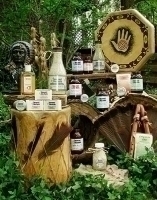 Cherokee Herbal Remedies
Produced by Nuwati Herbals, making healing teas, balms, and other natural remedies for many years right here in the U.S.A.
Our herbal remedies include Teas that work with the body in an all natural way to promote balance and good health for various purposes, from calming nerves, to providing energy, relieving headaches and stomach problems, strengthening bones, and more. Healing Balms & Salts provide relief for a number of external ailments including aching muscles and joints, burns and minor skin irritations, moisturizing dry or cracked skin, and fading painful bruises and spider veins. Plus, you'll find all natural products for that special pet, an all natural insect repellant called NO-Ski-TO, and a traditional relaxation smoke product that contains no tobacco.
Made in the USA.
Disclaimer: These statements have not been evaluated by the Food and Drug Administration. Nuwati Herbals makes no medical claims and our products are not intended to diagnose, treat, or heal medical conditions. Women who are pregnant or nursing or persons with known medical conditions should consult their physician before taking any herbal products.
CATEGORIES