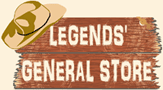 Your cart is currently empty
Nuwati Herbal Balms & Salts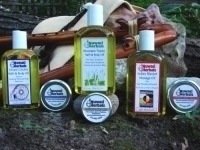 Nuwati Herbal Balms & Salts
Containing a variety of healing herbs, Nuwati Balms provide relief for a number of external ailments -- soothing aching muscles and joints, relieving burns and minor skin irritations, moisturizing dry or cracked skin, and fading painful bruises and spider veins. Some also assist in opening blocked nasal passages, relieving the pressure of headaches, and promoting sleep and relaxation.
Medicinal herbs are carefully mixed within a base of Extra Virgin Olive Oil and blended with natural Beeswax.
Nuwati Herbal products are handmade in the USA.